Portfolio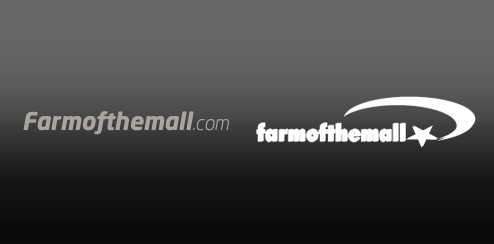 Manufacturer and suppliers in the world that millions of Turkish products Farmofthemall.com only conveys to the recipient, the first and only Sectoral online B2B marketplace in the world. Small and Medium-sized businesses that engage in global trade facilitator serves Farmofthemall.com total of 17 languages. The important role of Turkey and the 17 most important trade-speaking societies, aims to provide quality and reliability of Turkish products. Farmofthemall'ın leading technology and expertise in international trade, global financial products in the Turkish business world, aims to achieve international recognition and trust.
Republic of Turkey will celebrate the 100th in 2023 Believes $ 500 billion in exports by the end of the goal and destination of exports even more in this direction aimed at removing surplus Farmofthemall.com, as the name of the Turkish Provision "Farm Interchange" means that the Turkish Agricultural Industry and sub-groups provide opportunities for competition in world markets.
Vision
Farmofthemall.com's ideology of the Turkish companies in emerging markets, the primary suppliers to ensure that all the world. By contributing to the export target of $ 500 billion in 2023, this goal is to go over it much more. We promise we will do our best to reach the 2023 targets in Turkey.
Currently available for project
Can we be of Service ?

» Contact Us